Welcome to Hemyock Saturday, December 09 2023 @ 12:05 pm UTC
Website Information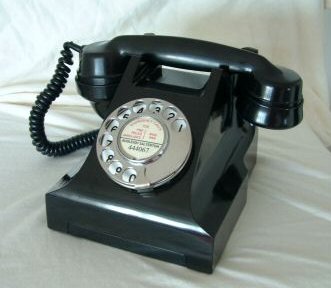 The Hemyock website is intended to allow bona-fide clubs, organisations and businesses within the Parish of Hemyock and the Churches of Hemyock with Culm Davy, Clayhidon and Culmstock to promote themselves and to communicate with residents and other interested parties.

The site is jointly owned and run by the Parish Council and the Anglican Churches of Hemyock with Culm Davy, Clayhidon and Culmstock, who also publish the 'Parish Pump'. The owners reserve the right to refuse to allow organisations to have space and to edit or remove entries.

Normal standards of communication and decency are expected. Obscenity, profanity, abuse and promotion of illegal activities will not be permitted.

The views of contributors are not necessarily those of the Owners. The Owners accepts no liability for;

(i) any claims made by organisations taking space
(ii) any errors or omissions in any advertisement as submitted by organisations taking space
(iii) any legal action as a result of the organisations taking space.

Organisations external to Hemyock may be allowed space on the website to advertise events of interest to residents of the area, subject to the approval of the owners.
The Owners are not responsible for the content of external websites.  The inclusion of a link to an external website from hemyock.org should not be understood to be an endorsement of that website.
For further details contact Paul Steed on 01823 680787


Copyright issues

Copyright of photographs on this website remains with the original owner of the photograph.  As a submittor you must ensure that you have the permission of the owner to submit the photo, and must state the owner if the owner is not the same as the submittor.  The owner of the photo will be identified on the caption where possible. 

Users of photos taken from the website must observe this copyright and give credit to the owner where stated, or in the absence of a named owner, credit to this site.
Last Updated: Thursday, April 28 2016 @ 09:29 pm UTC| Hits: 14,574