Culm Valley YFC News Update Nov/Dec 2012
Wednesday, December 12 2012 @ 01:30 pm UTC
Contributed by:

Michelle Batting

Views: 1,294

Its been yet another busy month in the young farmers calander!
November kicked off with some of the Culm Valley girls playing Netball in Honiton. The team consisted of Kirsty John, Emily Davis, Emily Vallis, Dolly Boyce, Lauren Adams, Louisa Squire and Maggie Palmer and came 4th. We have also taken part in pool and darts against Sid & Otter YFC in the last few weeks.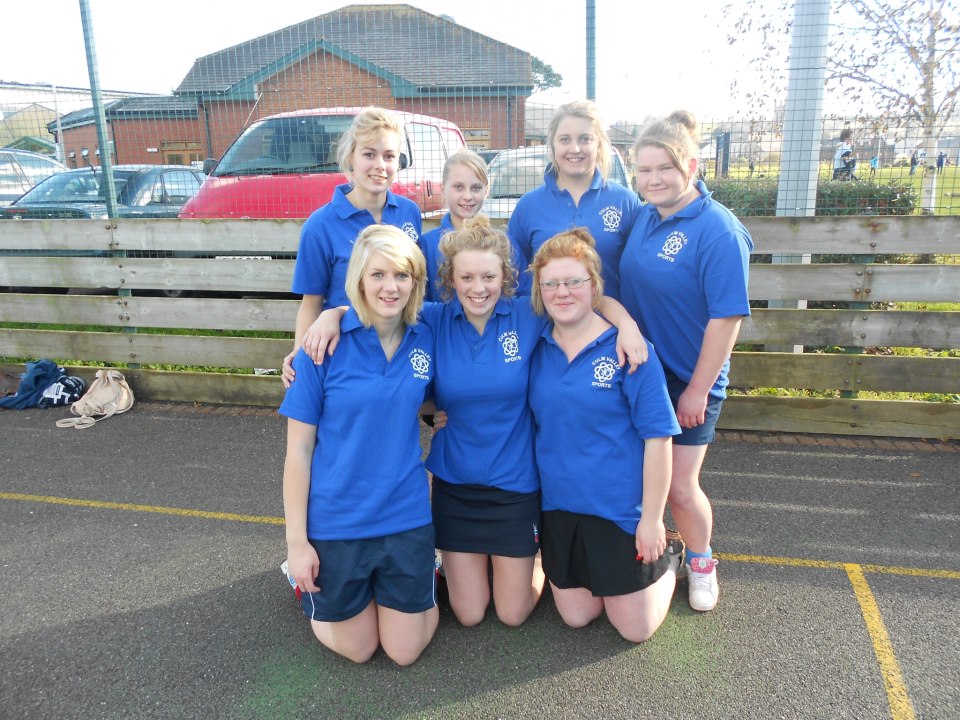 We also held our new members evening which attracted many potential new members. It was a great chance to get to know everyone with some fun and games for everyone to get involved in!
Maggie Palmer has also won a Devon YFC Junior Travel Scholarship which means that she will be jetting off next summer thanks to some very kind sponsers. A few members will also be heading for Val Thorens in the French Alps for some skiing in January – hopefully they will all arrive home in one piece!
Members have also been taking part in the "How to be a better shepherd" course in conjuction with the Laura Persey Trust and Mount Vets as well as a day at Cheltenham Races and Ice Skating. We've been getting into the Christmas spirit at our Christmas Meal followed by a disco which was held at the Beambridge Inn with around 50 members and their parents attending.
We have also decided that our charity for the coming year will be Chicks. Chicks are a very worthwhile cause that gives respite to disadvantaged children, this may be children living in poverty or children from abusive backgrounds for example.
Events to look forward to include the Devon YFC Christmas Ball being held at Exeter Market and carol singing on two nights in the lead up to Christmas!
The next meeting will be held on Monday 14th January at Forbes Lounge, Hemyock, 8pm.